Theme Leadership Fellow: Professor Andrew Thompson, Professor of Modern History, University of Exeter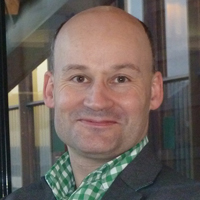 Professor Andrew Thompson was elected the Care for the Future Leadership Fellow in September 2012. As part of the Fellowship, he provides intellectual leadership and strategic advice on the development of Care for the Future, and takes a lead in building a community of scholars, identifying and developing cross-cutting themes and fostering synergies between thematic activities.
Andrew is researching the relationship between an imperial past and a post-imperial present. Afterlives of Empire: Thinking Forward Through an Imperial Past explores the legacies of colonialism for overseas policy, humanitarianism and human rights, multiculturalism and globalization – showing how the history of empire is of our time.
He is Professor of Modern History at the University of Exeter. Prior to this he served as Pro-Vice Chancellor for Research and Innovation at the University of Leeds.
Programme Manager: Ms Christine D. Boyle, University of Exeter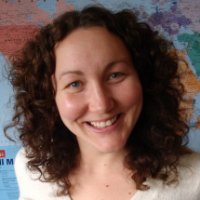 While studying for an MSc in Educational Research Methodology at the University of Oxford, Christine also worked as a Research Assistant on the Nuffield Review of 14-19 Education and Training in England and Wales. She has also coordinated the Leverhulme-funded projects The Persistence of Conflict: China's War with Japan and its Impact, Memory, and Legacy, 1931 to the Present at the University of Oxford and Chinese Cinemas in the 21st Century: Production, Consumption, Imagination at the University of Exeter.
As Project Coordinator Christine supports the Leadership Fellow's ambitions to build a community of scholars around Care for the Future's themes of history and time. She liaises between the AHRC, the Leadership Fellow, and award holders, particularly in regard to communications and events.
Prior to her research administrator roles Christine worked as a primary school teacher, a museums education volunteer, and an Assistant Language Teacher with the Japan Exchange and Teaching Programme.
Project Administrator: Mrs Vivienne Bates, University of Exeter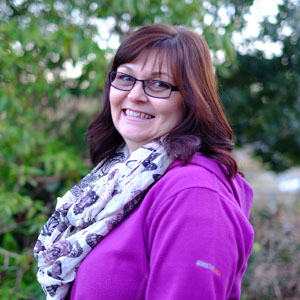 Vivienne is the administrator of the project, so she updates the website and Twitter. She works with with the Programme Manager, to set up project meetings and Workshops (including making arrangements for travel, accommodation etc.); and keeps track of project spending.
AHRC Histories, Culture and Heritage Team
The excellent Histories, Culture & Heritage Team at the AHRC heads the Care for the Future theme. Please contact them directly with enquiries about Care for the Future funding calls and other related AHRC activity.