Theme Leadership Fellow: Professor Andrew Thompson, Professor of Modern History, University of Exeter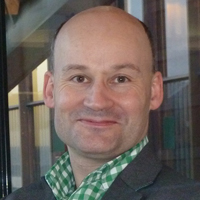 Professor Andrew Thompson was elected the Care for the Future Leadership Fellow in September 2012. As part of the Fellowship, he provides intellectual leadership and strategic advice on the development of Care for the Future, and takes a lead in building a community of scholars, identifying and developing cross-cutting themes and fostering synergies between thematic activities.
Andrew is researching the relationship between an imperial past and a post-imperial present. Afterlives of Empire: Thinking Forward Through an Imperial Past explores the legacies of colonialism for overseas policy, humanitarianism and human rights, multiculturalism and globalization – showing how the history of empire is of our time.
He is Professor of Modern History at the University of Exeter. Prior to this he served as Pro-Vice Chancellor for Research and Innovation at the University of Leeds.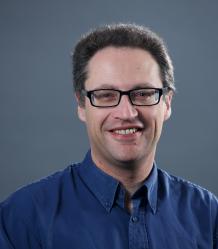 I am primarily a historian of early modern English society, but over the last decade I have built links with the heritage sector, concentrating on three aspects: community engagement in heritage research, and heritage management; sustainable forms of heritage management through volunteer engagement in a changing funding environment; and engagement at the grass-roots across the heritage sector, from private heritage trusts, through small public charitable organisations, to new models of county heritage conservation and management (County Council-funded bodies becoming public trusts), and with regional arms of national heritage organisations (National Trust and Historic England).
Project Manager: Dr Susan Leedham, University of Exeter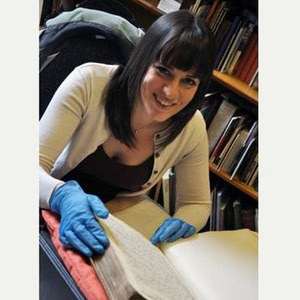 Susan Leedham completed her PhD at the University of Plymouth in early-2018. Her research was supported by the AHRC as part of a Collaborative Doctoral Award between the University of Plymouth and Plymouth City Museum and Art Gallery (now known as The Box). Her research explored the national designated Cottonian Collection (an eighteenth-century connoisseurial collection of fine art and literature) with a focus on the practices of gentlemanly book collecting in the late-eighteenth century.
Prior to joining the Care for the Future team, she was employed in various curatorial roles at Plymouth City Museum and Art Gallery, conducted heritage consultancy work for the National Trust and completed a Curatorial Traineeship at The Wordsworth Trust, Grasmere.
As the Project Manager, Susan supports the Leadership Fellow's ambitions to build a community of scholars around Care for the Futures themes of history and time. She liaises between the AHRC, the Leadership Fellow, and award holders, particularly in regards to communication and events.
Postdoctoral Research Fellow: Dr Poppy Cullen,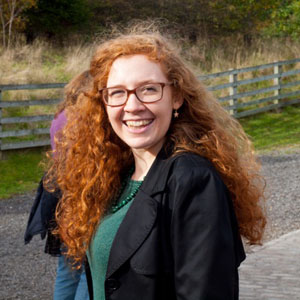 Poppy is a Postdoctoral Research Fellow working with Professor Andrew Thompson on the project Afterlives of Empire: Thinking Forward Through an Imperial Past. She is involved in archival and other research for this project.
Prior to joining the team, Poppy has worked at the University of Cambridge since completing her PhD at Durham University in 2015. Her research has focused on decolonisation and the post-colonial relationship between Britain and Kenya.
Project Administrator: Mrs Vivienne Bates, University of Exeter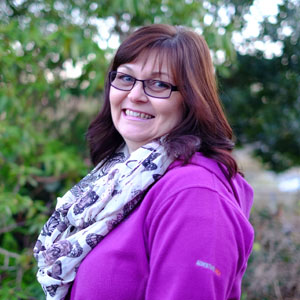 Vivienne is the administrator of the project, so she updates the website and Twitter. She works with with the Programme Manager, to set up project meetings and Workshops (including making arrangements for travel, accommodation etc.); and keeps track of project spending.
AHRC Histories, Culture and Heritage Team
The excellent Histories, Culture & Heritage Team at the AHRC heads the Care for the Future theme. Please contact them directly with enquiries about Care for the Future funding calls and other related AHRC activity.